There are various ways to achieve success when it comes to flipping houses. The most vital thing to remember is that flipping homes would require time, talent, and hard work. Financial capital might be a huge factor when it comes to starting work in the home flipping business, but it is more important to understand the business and mastering the strategies necessary to ensure success when you start flipping houses.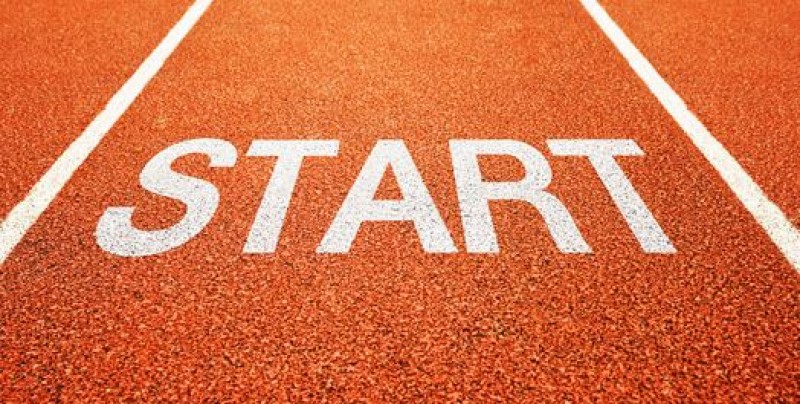 Important Things to Remember When You Start Flipping Houses
1. The Smart Way to Start Flipping Houses
When an investor decides to start flipping houses, they won't need a PhD or an above average IQ. However, the investor needs to be knowledgeable in several aspects of the business. Flipping homes is not only a business that engages in selling a house and earning a profit, but it also involves repairing fixer upper homes and turning it into a livable place.
While I was starting out in the fix and flip business, I genuinely thought that all I needed to do was to paint a few walls and add a few accessories around the first home that I started to flip. I soon realized that I needed to deal with broken pipes and faulty wires, too. I also needed to deal with being financially accountable for every expense that I have incurred and I had to factor in those amounts to the selling price of the property to ensure that I can still earn a reasonable profit.
Since I decided to start flipping houses without sufficient knowledge, I realized that I can barely make ends meet during my first few projects because I was incurring several unplanned and unexpected expenses. However, I decided to read more about repairing fixer upper homes and how to start flipping houses the right way. I also did my research about saving up on renovation costs and how I can make my money work for me. Alas! I began making a sizable profit that was sufficient enough to fund several fix and flip projects at once.
I realized that anyone with money can start flipping houses at any given time, but it takes hard work and a better understanding of the process of flipping fixer upper homes to ensure success and longevity in this kind of business. My knowledge on various topics guaranteed better profit and a good reputation, since my clients trust me enough when it comes to calling the shots and making the right decisions.
2. Your Business is to Find Cheap Investment Properties
If there was one habit I took from my real estate mentor was that I always need to make an offer on properties that I liked. I made an offer based on how I view a property's worth. I would give out lowball offers at times, but I also made high offers on properties that I felt was worth my money. There were sellers who agreed on several of my lowball offers because no one else was making an offer on their property. It didn't matter to me whether the offer was accepted or not, since I just wanted to ensure that I would never miss out on good deals.
You cannot always sell fixer upper homes at exorbitant prices. There would be times when you would be able to sell investment properties at a price higher than the market value, but this is not always the case. However, if you purchase a property at a very low cost, this leaves you more room for a higher profit. This is the reason why the purchase price of fixer upper homes are more vital to consider than the proposed selling price of a flipped home.
If I bought a fixer upper house at a low price, I can generate more profit. I also realized that I am an investor once I start flipping houses and I won't be the one who will reside at the flipped home. The wholesale house might not be my personal preference for a residential home, but I can make money by turning this house into a home for someone else.
If you want to know more about how to buy properties below its market value, click this link: Beginner's Guide How To Start Wholesaling Real Estate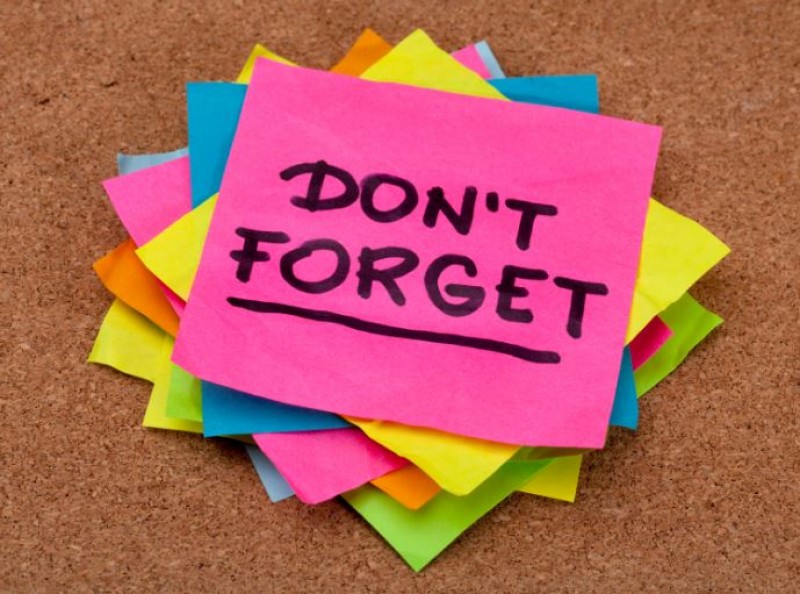 3. Remodeling Costs of Investment Properties Can Cost A Lot… Or Not
When I was starting out in the home flipping business, I would spend a lot on renovation cost, no matter what the state the house was in. I realized that I was not only wasting money on unnecessary expenses, I was also wasting my time.
Nowadays, before I start flipping houses, I would examine the entire property and plan my expenses. I would spend more on the most prominent places in the house, such as the master's bedroom, the hallways, the living room, the kitchen, and the garden. These are the areas that most buyers would put their focus on, so I needed to ensure that they would find no fault around those areas.
However, I have also bought homes that were already in perfect condition. These kinds of homes do not need any renovations and remodeling. The only thing I needed to do was add a couple of furnishings along the hallway and I added more plants outside the house. Voila! I was working on a project that allowed for a quicker sale at a cheaper price.
You can also save a lot on remodeling costs by reading through this article:How To Save Money On The Remodeling Cost Of Your Fixer-Upper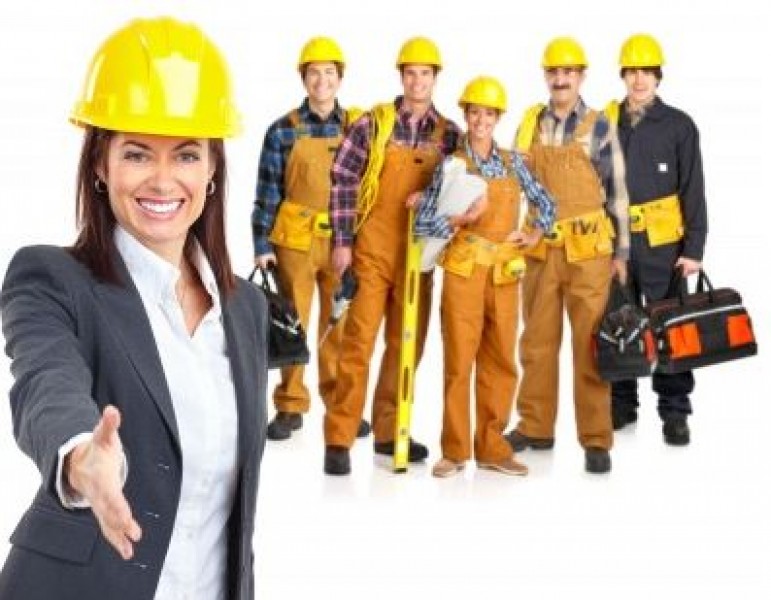 4. Dealing with Contractors Can Be Tricky
When it comes to flipping homes, contractors are an essential factor in the completion of a project. I began working with a contractor who offered the cheapest contract price. I thought I was saving up on money, but I ended up spending more due to the delays that the contractor was making. He was also spending a lot on purchasing materials that were not even necessary. I soon realized that the cost I was incurring when I start flipping houses was not worth the price I was paying.
It was tricky to find a contractor that provided the best value for my money, but luckily, I had a friend who referred an up and coming contractor. This contractor worked on the personal home of my friend and my friend only spoke praises for this contractor, as he delivers his work as efficiently and effectively as possible. I hired him for my next project and I still hire him for several of my recent projects.
My contractor and I still had arguments every time we do not see eye-to-eye on a project, but our working relationship has not been as volatile as my relationship with other contractors. Since I placed my trust in him when his business was still starting, he still prioritizes my business over his other clients. I also value his hard work and diligence in completing my projects, so I try and repay him by popping in every now and then with some snacks and I always make sure that refreshments are available for his workers.
5. Communication is Key
I would love to believe that my business is more successful now because I made sure that the people involved in my business knew what was expected of them. The sellers know how much I am willing to pay. The buyers knew the state of the house. The contractors know the deadlines. The employees know what is expected of them. No one was out of the loop. In return, I also knew what was going on. I understood the needs of each person I am dealing with and I know where to make the necessary adjustments to my requirements.
As a seasoned home flipper, I still make mistakes. I learn more about my craft with every project I handle, as not all projects are the same. I was never discouraged with the mistakes that I have made when I decided to start flipping houses because these are the kinds of mistakes I could correct. I committed myself to turning houses into homes and I made myself more successful in the process.
If you are a newbie to flipping fixer upper homes, you have to remember that it is a learning process. Breathe in the entire process and you can expect progress.