Every successful business owner, no matter what field they are in, knows the value of fostering strong business relationships. While the financial resources help in starting up a business, the relationships that a realtor build is what truly fuels the business. In the real estate business, there are several people that a real estate agent will encounter such as the buyers, lenders, business partners, sellers, contractors, and employees. A realtor would need to build several individual relationships with these people, and these relationships will be of significant importance to the real estate agent.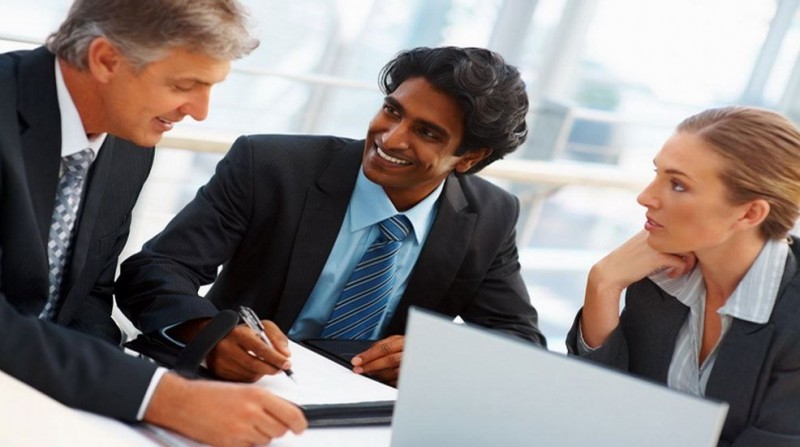 "Succeeding in business is all about making connections" - Richard Branson
Relationship #1: Buyers
Real estate agents know the value of having a massive client's list because this is their gateway to sell a property immediately. Most real estate agents would lose track of the people they have sold properties to after the deal have been signed and completed.
However, if the realtor wants a more personal and individual relationship with a buyer, they should check in with a client within a month after closing the deal, so that they know if the buyer has settled well into their new home. The real estate agent can also send a unique housewarming gift that shows how the real estate agent understands the needs and personality of a buyer.
This can be beneficial to the realtor, especially when they are looking to expand their business as the buyer can easily recommend them to the people close to them. Keeping touch with a buyer can earn the realtor great reviews and most clients would appreciate the personal correspondence since it reflects on the desire of the real estate agent to sell a home that is beneficial to both parties and not just for the sake of making a profit.
Most buyers think that the realtor is only selling the home to earn a profit, but a successful real estate agent would demonstrate their desire to ensure that they also consider the well being of their client. This can also lead to building a large network of clients as satisfied clients can easily recommend them to their network of acquaintances. A pleased client would also look for the real estate agent again if they need to purchase another property or move to another home.
Relationship #2: Sellers
Several property owners would only sell their property to people that they have confidence in. The reason for this is that they are giving up a property of extreme value and importance, so they are looking for someone who can take care of the property.
However, for practical reasons, motivated sellers are also looking for real estate agents who can sell the property under their desired financial conditions and requirements. A real estate agent should be able to show confidence in their capacity to sell the property at the best rate and at the quickest possible time.
It is important for the real estate agent to build a rapport with the seller in order to gain their trust to ensure that they are capable of selling the property immediately and that they will be aiding them in finding the best possible buyer for their home. Moreover, it can encourage the seller to forego the property at a lower price which can add up to more profit for the real estate agent.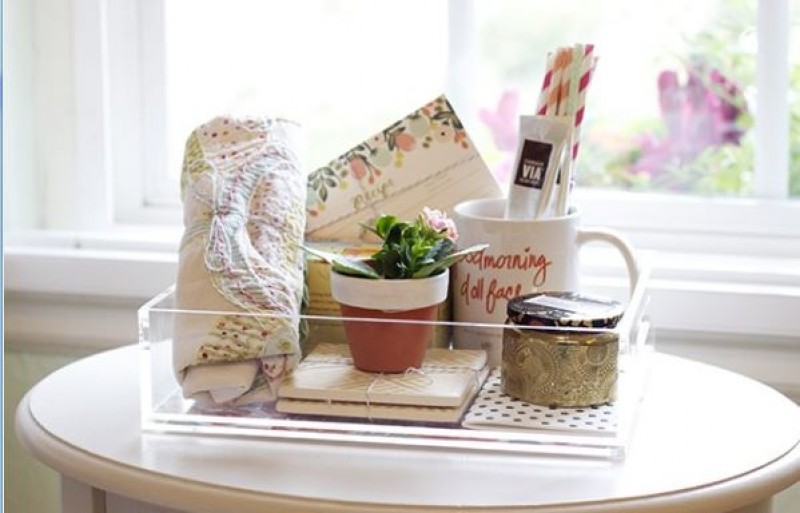 Relationship #3: Lenders
Building a great working relationship with your lenders can provide supreme leverage against other real estate agents since this can ensure continuous funding for your business. The key to a harmonious relationship with lenders is being honest. Since most lenders provide a flexible arrangement, the real estate agent should be honest and open about their capacity and ability to pay.
It is also vital that the realtor will pay their debts and interest on time so that the lender can be encouraged to maintain a professional and personal relationship with them. This can also encourage the lender to continue doing business with the realtor which can lead to more financing options for your real estate business, since it shows the promptness and trustworthiness of the real estate agent.
Relationship #4: Business Partners
When a real estate business is just beginning, it might be harder to have a full grasp of all the aspects of the business. A real estate agent might be knowledgeable about marketing the property, but they do not have a full understanding of the legal or financial side of a business.
When I was starting in the business, I preferred to form a partnership with people of different expertise. Most of the people that I have worked with from the beginning of my real estate career are still the business partners I work with today. It was easier for us to save on professional fees since our day jobs allowed us to provide and render extra services for the business. It no longer felt like work and we have managed to form a successful partnership because we made an effort to maintain a personal relationship as colleagues.
One of my partners was a lawyer and we ended up saving money on notarization costs and legal fees. Another one of our business partners worked as a professional accountant and we did not need to hire another person to handle the financial aspect of our business. He also had knowledge on the computer softwares that we need to ensure maximum efficiency in our business. On the other hand, I was in charge of the marketing aspect and I also handle all the client negotiations. We are no longer just business partners, but great friends.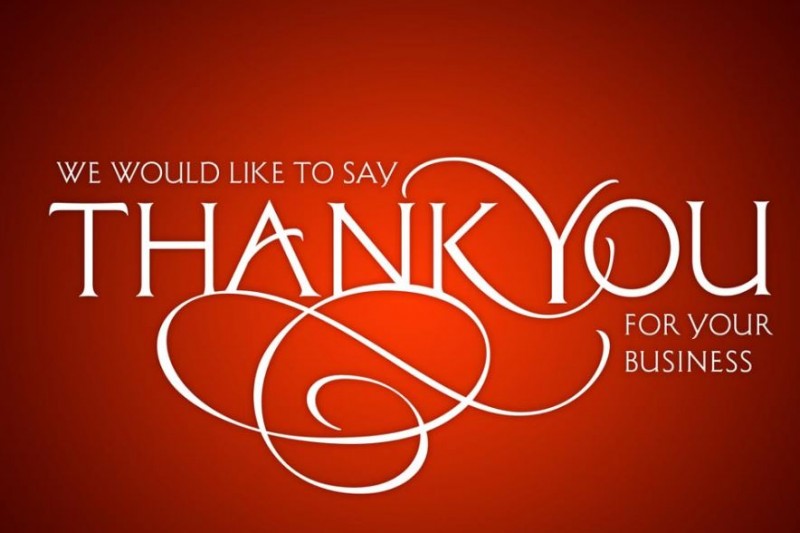 Send a personalized "THANK YOU" card.
Relationship #5: Contractors
Contractors and realtors often have conflicting views, especially when it comes to the spending on the construction of a home. Fix and flip projects often require hiring a contractor and these contractors are often working on several projects at once. It is important that the real estate agent should show appreciation for the efficiency of the contractor on ensuring that the project is done in a timely and orderly manner.
When the realtor and contractor have formed a formidable relationship, the realtor will be given priority over other projects. It can also be a way for the realtor to be more confident in the quality of work that the contractor has put in. This also allows you to possibly save more money, since they can charge you at a lower amount.
Relationship #6: Employees
Employees are the backbone of any organization. Several business owners would know that it will be harder to function and succeed if there are no employees to help them out in the daily operation of their business.
They are also privy to the trade secrets of a company and if a realtor wishes to keep these secrets within their company, it is essential that they treat their employees with utmost respect and they should be able to put a premium on the employee-employer relationship. Employees who enjoy working for the real estate agent would be more likely to stay in the company in the long run.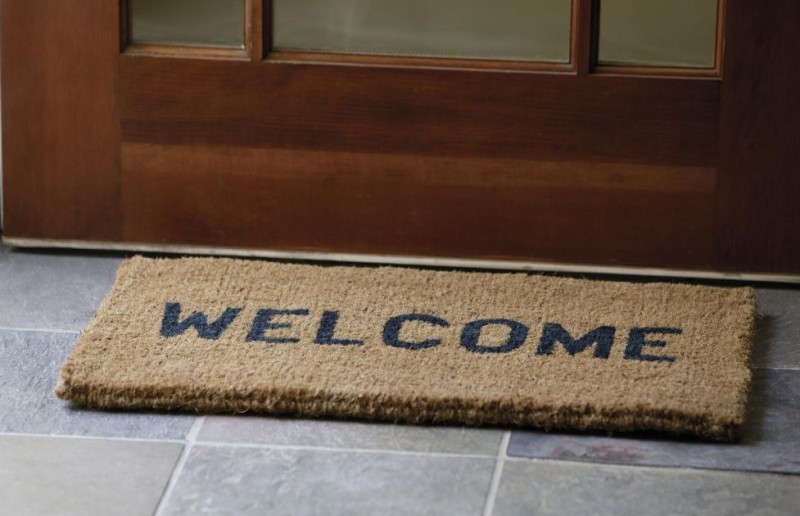 Finally, no matter how much financial capital is invested in a business, there is nothing that can beat building harmonious interpersonal relationships. Real estate agents will encounter several kinds of people over the course of their business transactions. As the business grows, there are several other kinds of business relationships to be formed and the goal of the real estate agent is to build better work relationships. These professional relationships can make or break a business deal which is why it is vital to ensure that the real estate agent will be able to invest time and effort on building these relationships.