No one started from the top. Highly successful real estate investors also started at the bottom, but they formed habits that ensured their success. Listed below are the habits that should be non-negotiable if you want to be a successful real estate investor.
Habit of Successful Real Estate Investors #1:
Organize Buyer's List
Successful real estate investors know the value of a buyer's list when it comes to closing deals, but what sets the successful real estate investors apart from mediocre ones is how they organize their buyer's list. Highly successful real estate investors have a buyer's list that has been categorized based on the preferences of the buyers. An organized clients list makes it easier for the real estate investor to find a buyer for their deals.
They can sort through their clients in terms of their preferred area, the amount they are willing to spend, and similar other categories. Ensuring that your buyer's list is organized based on the needs of your clients is just as important as building the buyer's list, since successful real estate investors would not send out mass campaigns to the wrong people as the clients will begin to disregard their e-mails, if they continuously receive campaigns that are not beneficial to them.
Moreover, the clients can mark the messages as Spam e-mails if they realize that the real estate investor does not filter the recipients of their campaigns. Organizing the buyer's list can show that the investor values the time and needs of their clients and this equates to good customer service, which can improve the success rate of an investor.
Habit of Successful Real Estate Investors #2
Customer Service Should be a Priority
No matter what business you are engaged in, you should always remember the habit of ensuring that customer service should be your top priority because they are the bread and butter of your business. A customer will patronize a business that values them and prioritizes their needs.
Buyers who are looking for a home is most likely looking at several different properties, and these buyers are looking for a property that can cater to their needs. Most buyers need a second or third look at a property before deciding if the property is right for them. Successful real estate investors should be patient with their clients, no matter what their demands are because this provides you with a better reputation.
I have also used a technological software that allowed me to organize every offer I made and every deal I closed. I invested in this technology because I wanted to make the transactions easier for my clients, my company, and me. It was easier to be in the know with what is happening in the business when you can easily access the updated files of my customers in a single software.

Habit of Successful Real Estate Investors #3:
Don't Just Build Connections, Build Relationships
Successful real estate investors know the value of the people they deal with. It is one thing to build a network, but it is another thing to build strong business relationship. Other real estate investors can argue that it is easy to find a buyer, a lender, a motivated seller, or an employee. However, successful real estate investors can justify that fostering strong business relationship is a major factor that contributes to the success of the business.
Denisse Rey, one of my oldest and most successful friends in the real estate business, has shared an anecdote about how her strong business relationships saved her company. Now, she became the one of the top real estate agents in her state and she has worked with several celebrities and millionaires alike.
"I was in the middle of a personal crisis and my professional life was falling apart because of this crisis. My former husband took all of my money and I was left with almost nothing, but I managed to pick up where I left off. I was thankful that I have built a network of people I can actually rely on. The contractor I worked with agreed to work even if my payment was delayed. My secretary painted walls during her spare time to reduce labor cost. I easily gained the money back and my only investment during this crisis was the good working relationships that I have built."
Habit of Successful Real Estate Investors #4:
ALWAYS Answer the Phone and Reply to E-Mails
When I was starting in the real estate business, I was mentored by two different people. Both of them found success in the real estate business, but my first mentor can close 10 deals in a week and my other mentor closes 10 deals in a month. I asked my first mentor how he does it, considering that he does not appear to be as busy as my second mentor.
The reply of my first mentor was simple. He said, "I am a successful real estate investor because I make an offer on every property I see and I make sure that someone answers the phone and replies to the e-mails."
This mentor has also taught several of my other friends in the real estate business and we all realized that his principle allowed him and allowed us to become successful real estate investors even if we work in a very competitive industry. Most of us were afraid to give lowball offers because we do not want to upset the seller. However, the seller would be glad to accept any offer if there is no one else who placed an offer.
Each offer that has been accepted would transform into profit if we answer aggressively to the communications sent by potential buyers. I cannot answer each phone call and e-mail. I cannot respond to each inquiry. However, I will earn more money if I hire somebody to take care of that job from me. Quick response to messages and inquiries also constitutes proper customer service.
My other mentor still does all of the work because he wanted to save money. He does not realize that this method is just costing him potential profit.
Habit of Successful Real Estate Investors #5:
Optimize Technology
Technological advancements have become accessible and readily available to all of us. Successful real estate investors understand the importance of using technology to advance in our careers. There are several applications that allowed us to share files, link e-mail accounts, take photographs, make calls, and several other tasks that allow us to maximize our capacities effortlessly as successful real estate investors.
Since this technology has been afforded to us, we might as well optimize them to expand our business. We can use this to market the properties we are selling and it is also important to make our presence known in the online world because interested buyers would initially look for properties to the buy on real estate websites. AssetColumn.com is a great venue to do business and all you need to do is become a member and you are on your way to making your first online sale.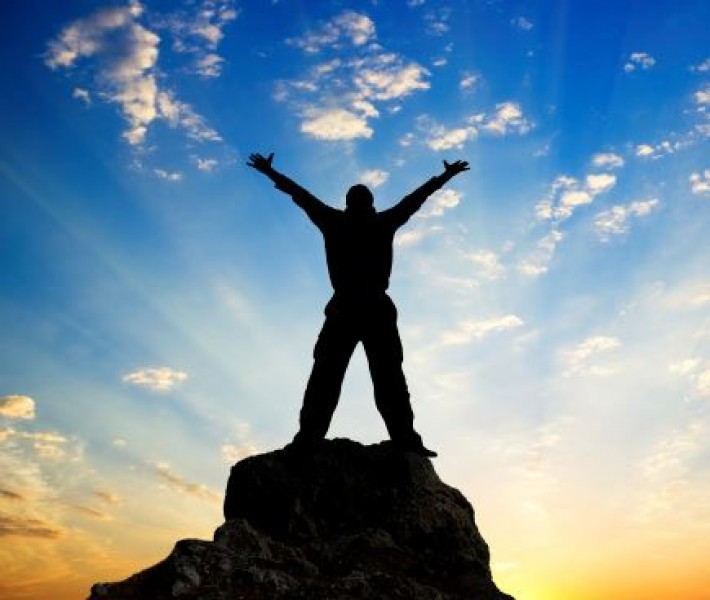 Habit of Successful Real Estate Investors #6:
Stay Educated
The real estate business, like all the other businesses, is an evolving market, which is why it is important to be updated with the laws, regulations, terminology and trends. Investors who do not read about the latest news can face potential legal ramifications if current laws are ignored or broken. Successful real estate investors would keep on reading and stay educated on any regulatory changes or economic trends.
Habit of Successful Real Estate Investors #7:
Consistency is Key
Successful real estate investors know the value of being passionate about their job, but they also know the value of consistent hard work. You cannot expect to close the deal all the time, but it does not mean that you are a failure as an investor. There might be good days, and there are days when the market would hit rock bottom.
Moreover, successful real estate investors know that if the market is down, there is no other way except to go up. This is the reason why real estate is not a very flexible market, it is a business that demands consistency from the people working in this business. You can add your own flair to how you do business, but the world of real estate would remain pretty much the same, even as it evolves.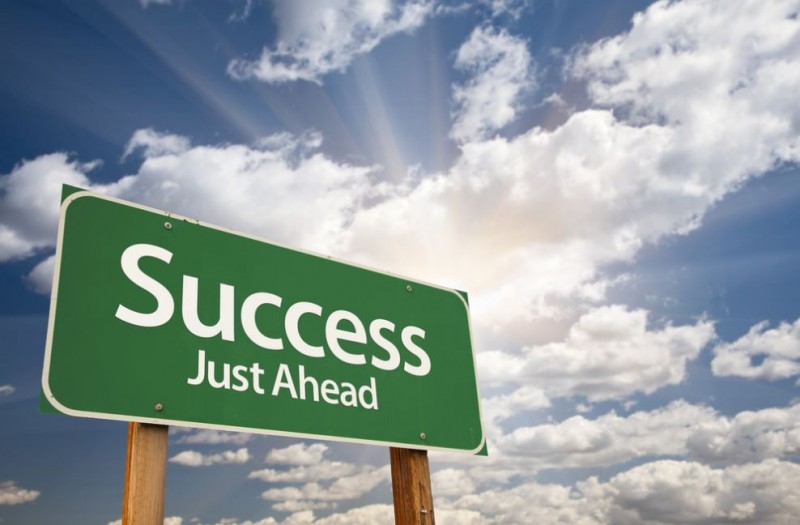 Now that you know the habits to build in order to become a successful real estate investor, you should also know that there are also common mistakes that most wholesalers can commit. In order to avoid these mistakes, read here: Common Mistakes That Real Estate Wholesalers Commit
Finally, success in the business of real estate does not come overnight. Even the most successful real estate investors have committed several mistakes at the beginning of their career, but they have decided to learn from these mistakes and they have used these mistakes as a lesson that they decided to learn from.