There are several fix and flip mistakes that can be committed by first time home flippers. In addition to this, the fix and flip mistakes can be committed during the planning stage, the actual work period, and even during the selling phase. Since there are several fix and flip mistakes that can happen during a project, it is necessary to be aware of these possible errors. The home flipper should also find a way to address and correct these issues before embarking on their first fix and flip project. Here are five of the most common fix and flip mistakes and how to avoid them:
Fix and Flip Mistakes #1: No Strategy to Selling the Home
The most common mistake that a newbie home flipper can make is disregarding their exit strategy. They focus too much on flipping the property and they forget that their final goal is to sell the property. There are several considerations that should be factored in when selling this type of home such as how to market the property and the correct pricing techniques.
When the home flipper prices the property too low, they can suffer a loss on their investment. If the home flipper prices their property too high, they home turnover may take quite some time. Unless the home flipper has learned the ins and outs of the real estate market and the correct technique in pricing a fix and flip property, it might be wiser to hire a real estate agent before they create fix and flip mistakes that can cost them their reputation.
Apart from the actual selling time of the home, a home flipper should also consider the length of time that it will take to close the deal. Newbie home flippers may also neglect the need to market the property properly. The success of any real estate deal relies on the strong and solid clientele of any investor, which is why it is necessary to build a client's list before a home flipper decides to work on a project.

Fix and Flip Mistakes #2: Doing the Flip on your Own
While working on a fix and flip, the home flipper is required to pay for the carrying cost. The carrying cost can include the home association dues, utility bills, property taxes, and other costs related to maintaining the home.
If you decide to do a fix and flip on your own, it can take longer to finish the work required in the home. The home flipper might save money on labor costs, but these savings might be offset by the carrying costs incurred while working on the property.
Before a home flipper decides to flip a home on their own, it is important to gauge the benefits that this move can bring upon them. However, it is also vital to understand if these benefits will be offset by the costs that one can incur.
Fix and Flip Mistakes #3: Over Improving
It is easy to under improve your fix and flip. However, another one of the fix and flip mistakes that you can commit is going over the top with your home improvements. When you are flipping a home, it is important to focus on the basic necessities of a home. The buyer should be given the option to improve their homes based on their chosen specifications.
In order to avoid over improving a property, the home flipper should look around the neighborhood to check for similar improvements. When the neighboring homes have simple finishes and basic designs, a million dollar property might appear to be out of place. It might also be difficult to sell an expensive property when the price is not comparable to similar sales around the area.
When you go overboard with the improvement, it might be more costly for the homebuyer to remove all the unnecessary improvements. If the furniture and fixtures are too lavish for the buyers taste, they may not purchase the house, even if it has a competitive price. Home flippers can refer to designs of newer homes because this strategy can be helpful in avoiding to over improving a home.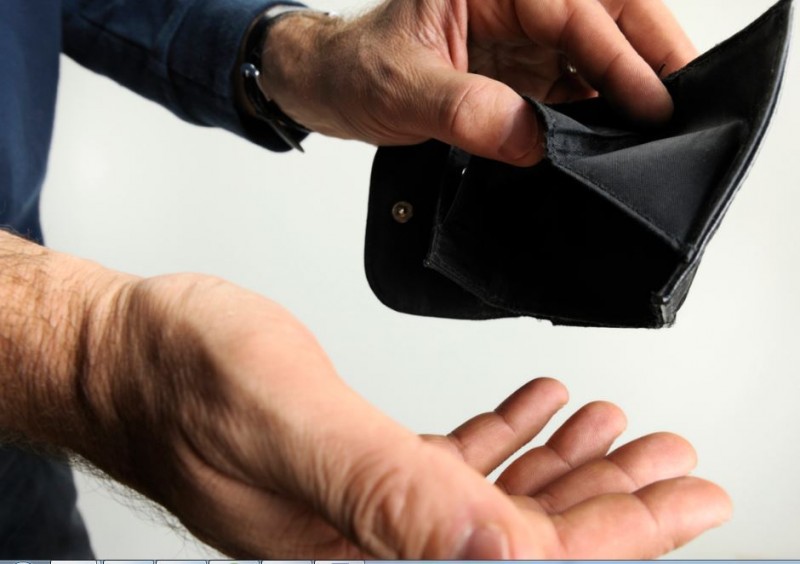 Fix and Flip Mistakes #4: No Money to Flip a House
When working on your first investment property, working on a fix and flip with no sufficient money might not be attainable because there are several costs that will be incurred during the process of working on a fix and flip. Apart from the purchase price of the home, the flipper is also tasked to pay for the renovation and improvement costs. There is also the carrying cost, financing cost, and the cost to sell the home.
If a home flipper is bent to work on a fix and flip without money, they must find an extremely cheap home to work on, which requires very minor repairs. The home flipper must also work with a contractor who charges a minimal amount or they can opt to do the repairs on their own.
For more information about how to work on your first investment property, you can check out this article: First Real Estate Investment With No Money Or Low Down Payment
Fix and Flip Mistakes #5: Working without Patience
Fix and flip takes time, knowledge, understanding, and effort. Therefore, a home flipper is required to have an immense amount of patience. The planning phase is tedious because the home flipper should be able to foresee the renovation and repair costs. This is also the stage where the home flipper can anticipate the needs and the possible issues that can be faced throughout the entire project.
The actual work stage can also possibly take time because of the delays that can take place. No matter how much you plan, there are unforeseeable impediments that can happen. The sales process can also take longer than expected. If the patience of the home flipper is short, these delays can be frustrating to them. When working on a fix and flip, it is important to be more flexible when it comes to delays and changes in order to become more successful in the home flipping business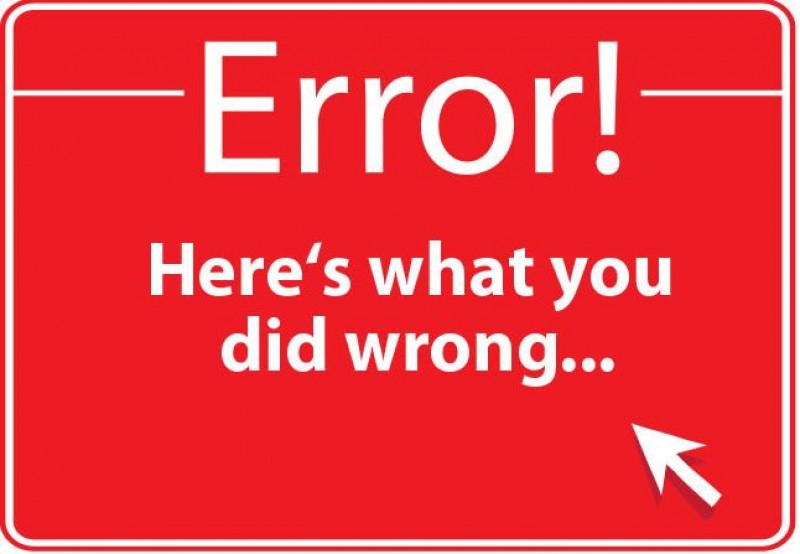 If you want to know more about the basics of home flipping, such as the fix and flip costs, how to finance a home flip, and selling a flip, you can refer to this article: Beginner's Guide How To Start Fix And Flipping Houses
Now that you are aware of the common home fix and flip mistakes that can happen to your project, it is important to deal with these issues before they even occur. It is important that your fix and flip venture would not turn into a fix and flop.